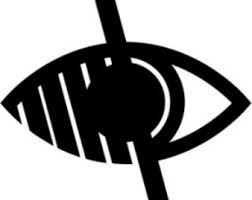 The School Day
Sessions
Times
Nursery
Morning Session
8:30 – 11:30
Afternoon Session
12:30 – 15:30
Key Stage 1 (Lower School)
Doors Open
8:45 – 8:55
Registration
8:55
Teaching Sessions
8:55-12:00 & 12:55 – 15:00
Key Stage 2 (Upper School)
Doors Open
8:45
Registration
8:55
Teaching Sessions
8:55 – 12:05 & 12:55 – 15:10
Before and After School Provision
At Captain Cook we are fortunate to have a very successful breakfast and after school club, which is run by a team of dedicated staff. Children can attend our popular breakfast club from 7:45am where they can enjoy a range of different breakfast options, as well as take part in a Zumba style exercise session. Once school time arrives, the staff ensure that children are taken directly to their class ready for the start of the school day.
Likewise after school, children can be collected from their classroom by the after school staff and taken to our main hall where they are given a snack and the opportunity to take part in a range of craft activities and/or play with toys and games. Our after school club runs until 6:00pm 5 days a week, term time only. Booking is essential.
For more information talk to our school admin staff .