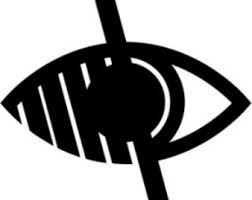 Admissions
Nursery Admissions
Admissions to nursery classes, giving priority in accordance with the following guidelines:-
Children aged 4+ who live in the admission zone for the school
Children aged 4+ who live outside the admission zone but who have a brother or sister attending the school at the time the nursery child will be admitted.
Children aged 3+ who live within the admission zone for the school.
Children aged 3+ who live outside the admission zone but who have an elder brother or sister attending the school at the time the nursery child is to be admitted.
Other children aged 4+
Other children aged 3+
(Priority will go to the oldest children within each of the above categories)
PLEASE NOTE A PLACE IN NURSERY DOES NOT GUARANTEE A PLACE IN SCHOOL
Children start full-time school in the school year in which they turn five; the first year of school is called Reception. Applications for Reception places are made between November and January in the school year the child turns four. If you would like your child to attend a school nursery you must consider the fact that your child may NOT be offered a place in school. (if you have older children already attending the school.)
Details on how to apply for school places can be found on Middlesbrough Councils website  or contact School Admissions 01642 201890.
School Admission Arrangements
As an Academy, we have chosen to follow the admission arrangements agreed and put in place by Middlesbrough Council. To find further information on school admissions please click the link below or alternatively contact the school office and they will provide you with the contact details required.
To view further information regarding our Nursery please visit Nursery Admissions